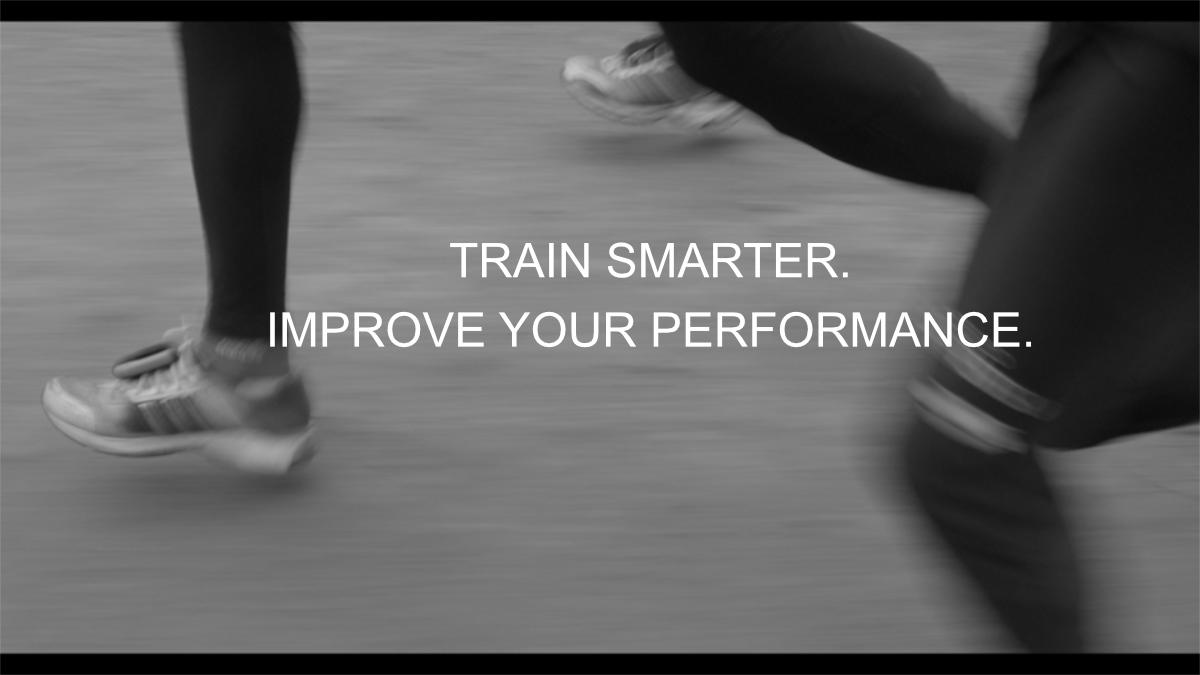 Introducing the
Pegasus Smart Training System.
The Pegasus Smart Training System provides real-time feedback that will guide you to advanced performance,
and 90/90 Running™ provides critical analysis and improvement education.
---
Real-Time Metrics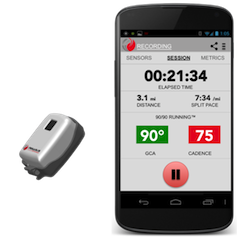 Attach and pair your sensor to your smartphone and you're ready to go. Whether you are a beginner or an elite athlete, Pegasus can provide information that will improve your performance.
Instant Feedback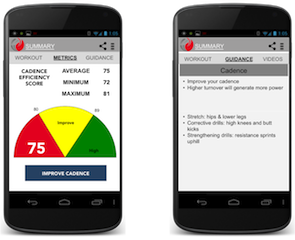 Pegasus real-time analytics automatically determine areas of improvement. Receive automatic alerts when a significant change occurs.
Guidance and Coaching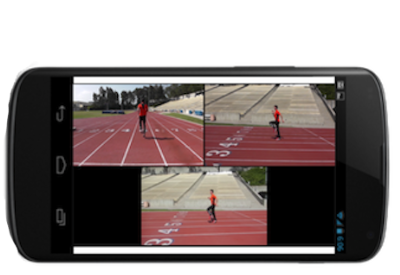 View guidance videos on your mobile device to improve your biomechanics. It's like having a coach watch every step.
ANALYZE YOUR MOTION.
ADVANCE YOUR PERFORMANCE.
The Most Advanced Wearable Sensor Technology
Pegasus Smart Training System
Unlike other wearable fitness devices, Pegasus measures and evaluates the features that impact your performance.
"Pegasus allows runners and their coaches, of all levels, to fine tune their training, while being able to avoid injuries because they'll be able to monitor the forces that might lead to those injuries before they happen. It's unlike anything we've ever had in running before."
STATUS
It is in advanced prototype status, with the device, it's software, the dashboard UI, app UI, and functionality proven out with dozens of elite runners. 90/90 Running adds a coaching methodology that compliments the sensor data, with specific exercises to improve performance. See an
example
(pdf).
The technology developed for this device can be applied to many other sports.

Contact Bill Shea to explore opportunities.
bill.shea@pegwireless.com