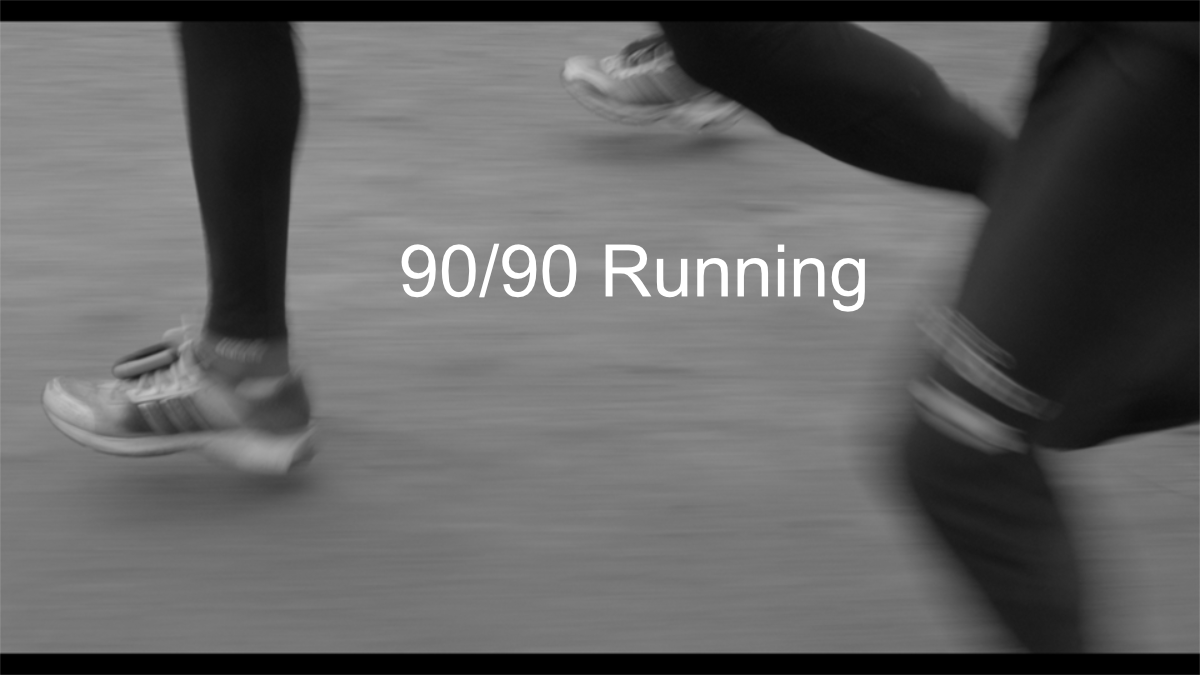 Pegasus 90/90 Running
90/90 Running™ is a unique consulting service that combines very sophisticated measurements of running metrics with proven methodologies and coaching to improve performance.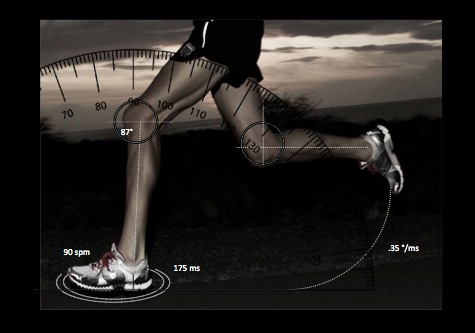 Pegasus Smart Training System
There's more to it than just your heart, mind, and logging miles. To run faster and reduce your chance of injury, know what your feet and legs are doing. Let the
Pegasus Smart Training System
guide you to what nature intended.
Step-1: Ground Contact Angle

Land your foot at a 90 degree angle to the ground. Ground Contact Angle (GCA) measures of the angle of the lower leg when the foot strikes the ground. Peak efficiency occurs at 90 degrees, which maximizes muscle elasticity and minimizes breaking forces.

Step-2: Cadence

Take 90 strides per minute. Cadence is measured in the number of strides per minute. The optimal range is between 85 to 95 strides per minute.

Step-3: Repeat Steps 1 and 2.

That's Pegasus and 90/90 Running™. Unlike other wearable fitness devices, Pegasus measures and evaluates the features that impact your performance. It's that easy!
ANALYZE YOUR MOTION.
ADVANCE YOUR PERFORMANCE.
The Most Advanced Wearable Sensor
Sample Report
"Pegasus allows runners and their coaches, of all levels, to fine tune their training, while being able to avoid injuries because they'll be able to monitor the forces that might lead to those injuries before they happen. It's unlike anything we've ever had in running before. Contact us to learn more about how to benefit from 90/90 Running, and see a redacted evaluation for improvement (pdf) to see what is involved."